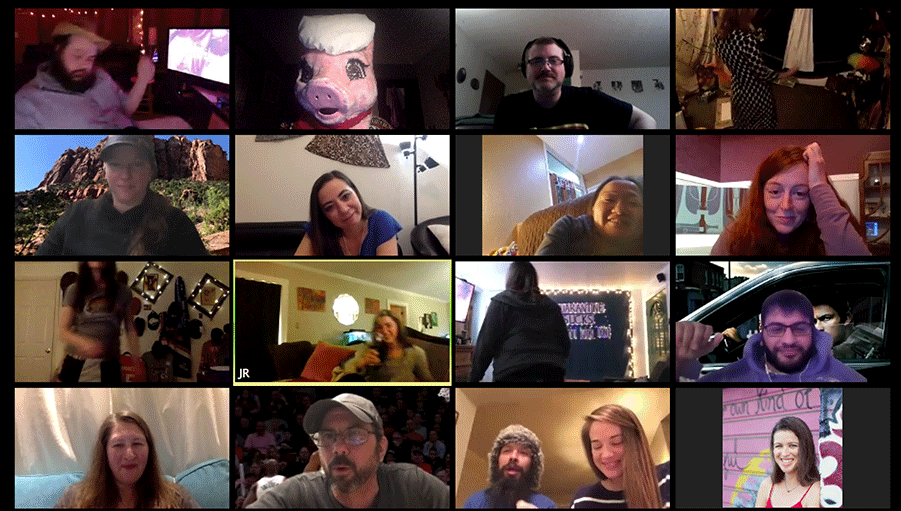 Back to the Blog
Working on this blog took a bit of a hiatus. It wasn't like the ideas didn't keep rolling in or that there wasn't enough to write about, it was more about this transition from being slightly more extroverted to becoming slightly more introverted.
Part of this transition happened as I became more aware of the value of my social currency. Technology also came into play too…
It's making sense to start working on this blog again.
---
Let's chat…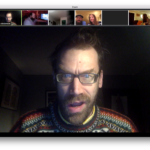 Social Activity
Something is wrong.

Instagram token error.

email list