This content has been archived. It may no longer be relevant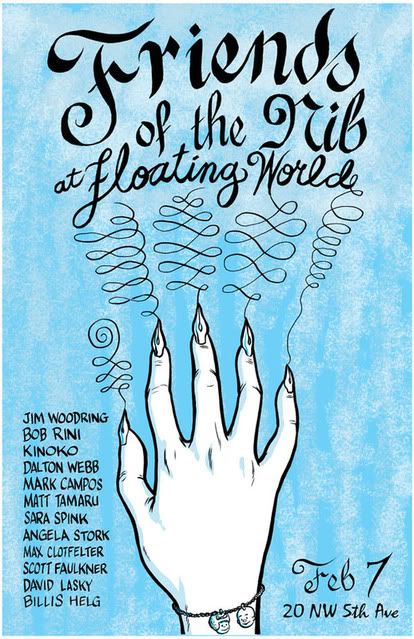 First Thursday is going to be hot this month.

Friends of the Nib sounds awesome!
Wow!
If I can't make the event tomorrow, I might just have to make a Seattle trip one of these days.
Rumor has it Joe Sacco might be speaking tomorrow at PNCA, although I'm not sure.
Oh Portland how I love you.