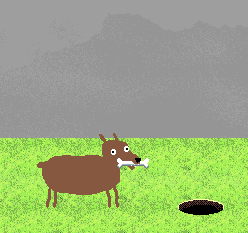 Devtober 2020
October is on us. All this month, I'll be participating in Devtober!
Please follow my journey on Twitter/Instagram.
Devtober is a game jam designed to help build good habits and discipline when working on projects. It's a personal challenge to spend time each day working on something. Ideally, you will emerge with a finished project.
Being motivated in 2020 hasn't been an easy task. I've found a lot of inspiration/motivation from game jams. Game development combines so many of my passions.
I'll be posting updates on various social media. My focus will be to maximize my time on game dev and minimize my time writing about things.
---
Let's chat…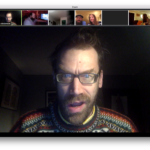 Social Activity
Something is wrong.

Instagram token error.

email list