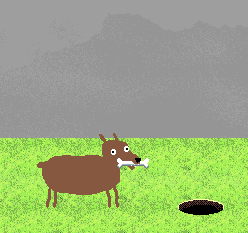 NFT Times!
Lots of things are happening in the world of digital assets.
Tuesday at 5 : An ongoing open Zoom meeting to help people learn about NBATopShot.
We will also discuss some basic stuff about NFTs.
Bring your dumb questions everyone does!
COMING SOON
NFT Basic onboarding for artists and such.
---
Let's chat…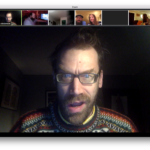 Social Activity
Something is wrong.

Instagram token error.

email list